Website Design & Build Services.

Web Packages &
à La Carte Services

Website Development & SEO
You need a website and already have an idea of what you want OR you want a website and have no idea what you need.  Your website will attract people who will follow you and send fans to your business.  We build SEO right into your site so your site is more than just a virtual business card.
Website Development & SEO
Ready to get started?
Start writing down what you want or need for your website and let's connect!
Transparent Pricing:  $200 + $200/page

Website Design & Brand Strategy
You need a website with SEO AND you need a Brand Strategy to help market your business.  We can help you with this, too.  You will leave with a beautiful magnetic website and a full-year brand strategy to help market your business and increase the number of customers and sales.  
Brand Strategy
What is your vision, your mission, and your prosperity plan for your business?  Don't know?  Let's create one together.  
1-Year Brand Strategy Plan:  $1,200
COmplete Website Packages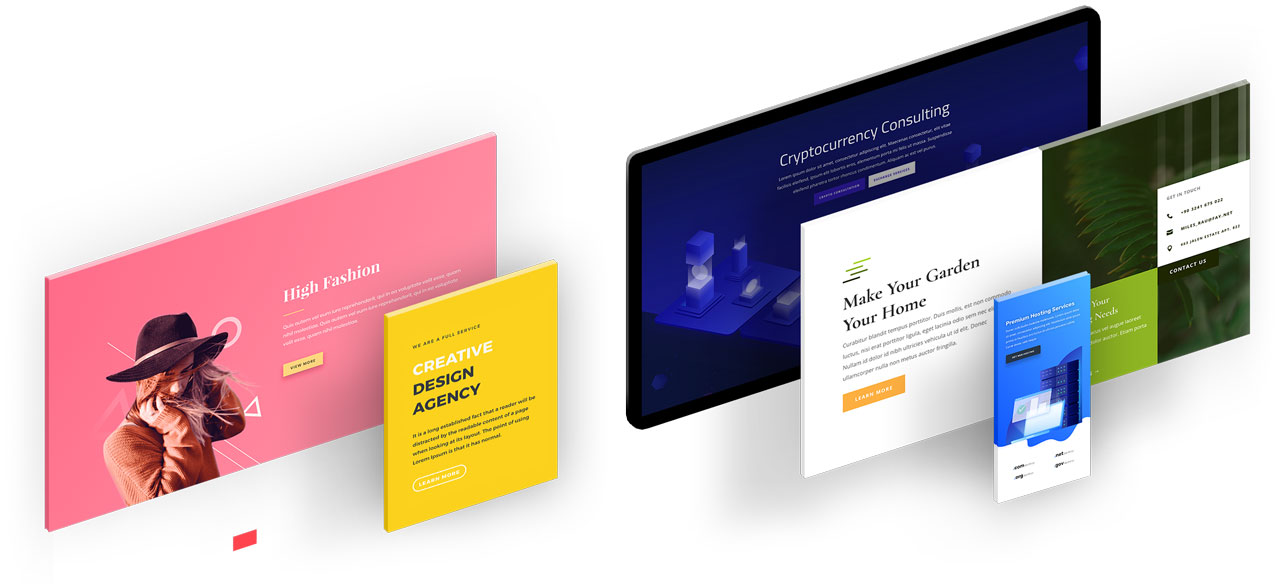 Define
What is your business?  What makes your business unique?  What is your unique selling proposition?  

Design
Time to turn on our creative juices and let them flow!  We will design a website that is a reflection of who YOU are.
Refine
First drafts are just that…first drafts.  We will refine your website until you are satisfied and proud to show it off.  

SEO
What are the keywords in your business or niche?  Your business will be easily found, followed, and full of fanatic fans.