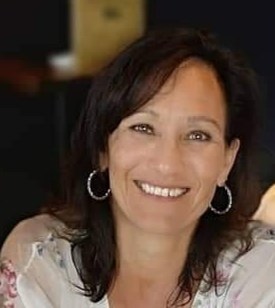 Angela Adsit
MBA, PMP, Lean Six Sigma Black Belt
CEO
Angela is a proud member of the Tahltan Nation and has held several Executive level positions in both for-profit and not-for-profit Indigenous organizations. She also sat on her Nation's Government Board of Directors who oversee all the economic development within the Tahltan territory in northern BC.
Growing up 'in both worlds', she understands the need to integrate both societies and the various components of a community so the community is built holistically, strategically, and with the local Indigenous ways of 'being and doing' at the centre.
Angela is an instructor with several Indigenous and non-Indigenous training/educational organizations and she develops culturally-aware curricula in Indigenous entrepreneurship, and community and business development.
Email:  Angela@ICDPRO.ca
Book an appointment: https://calendly.com/icdpro-angela
David de Rox
B.S., Education
COO
A dual citizen of the USA and Canada, David is a proud descendent (on his mother's side) of the Blackfoot Nation.
Passionate about entrepreneurship and learning, David is excited to help create and leverage opportunities for economic growth and independence of First Nations peoples.
His diverse career includes roles in teaching, counselling, direct sales, digital marketing, recruiting, corporate training, publishing, and public relations.
As a holistic change agent, David enjoys serving and supporting others in achieving both personal and professional success and fulfillment.
David is also Angela's husband.  They have worked together for over 10 years and truly enjoy spending their days serving others.
Operations

Marketing

Training & Development

Media & Media Relations
Email:  David@ICDPRO.ca
Book an appointment: https://calendly.com/icdpro-david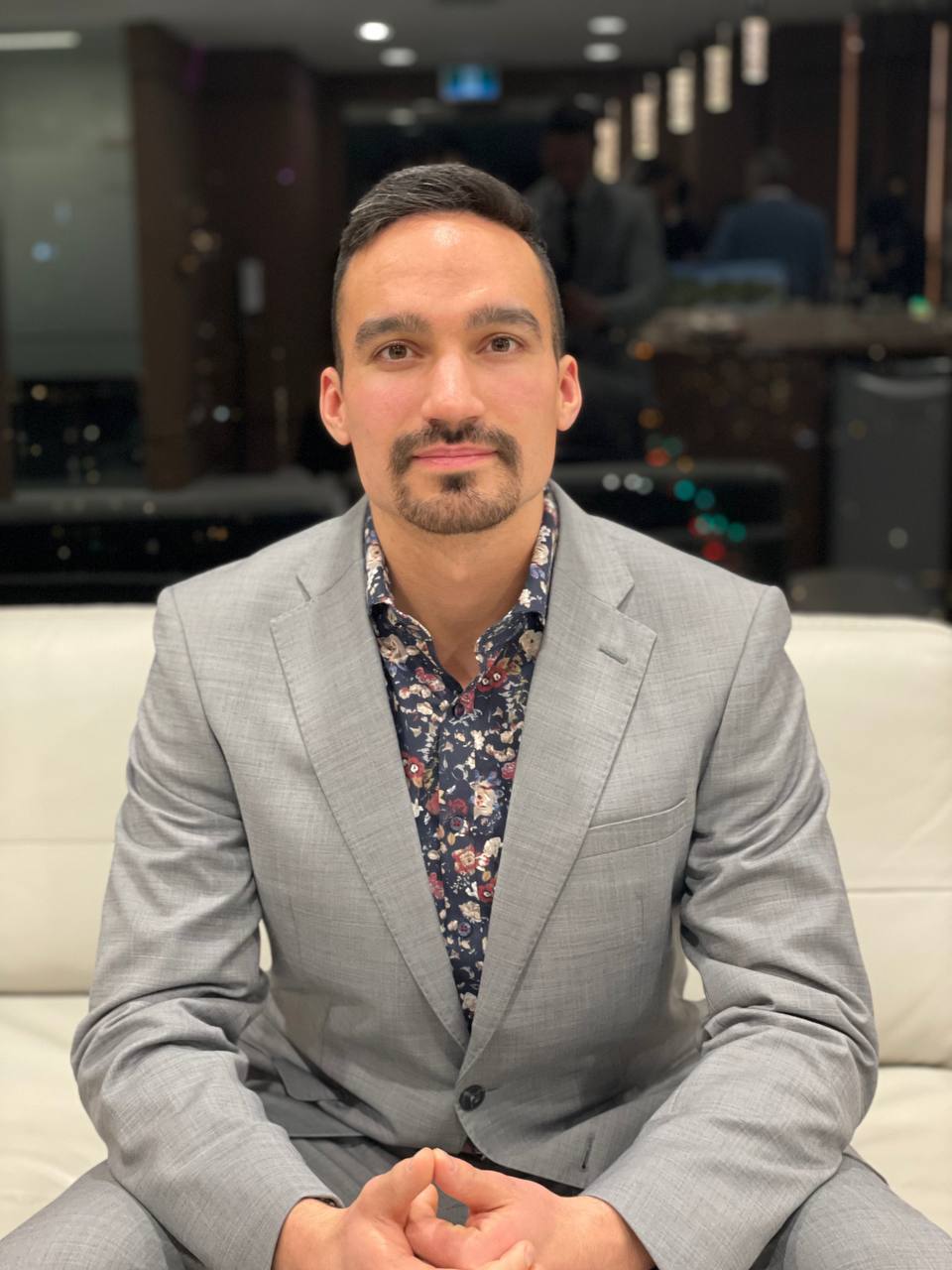 Levi Sladen
Financial Advisor
Levi is a member of the Tahltan nation and resides on the unceded territories of the
Musqueam, Squamish and Tsleil-Waututh First Nations in Vancouver, BC.
He is an independent licensed financial advisor with a focus on personalized financial education.
Levi's mission is ensure that a high level of financial literacy is available to all Indigenous peoples and to educate First Nations people on strategies uniquely available to them.
He wants to ensure Canadians, in as many communities as possible, are educated on personal finance.
Levi is experienced in both personal and  finance strategies, and aims to provide "private-level" education so that every individual is empowered to make the best decisions for themselves and their families.
Financial Literacy

Personal Finance

Speaker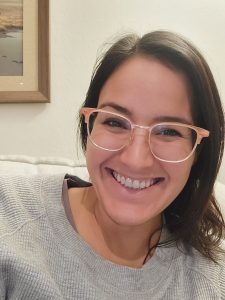 Tamar Taylor
B.A., Political Science
Research Assistant
Tamar is a proud member of the Tahtan Nation and resides on the unceded territory of the Coast Salish Territory of the Lekwungen and W̱SÁNEĆ First Nations.  She is a married mom of three.  For her Political Science degree, she focused much of her research time in Indigenous-related matters.
Tamar has worked in the non-profit sector with disadvantaged women and children, and has also served as a Social Media Director in a for-profit organization.
Tamar is passionate about the history of Indigenous Peoples, as well as the relationships between the provincial and federal governments with Indigenous People. Her academic goal is to complete her Masters in this line of research.
Research Assistant
Marketing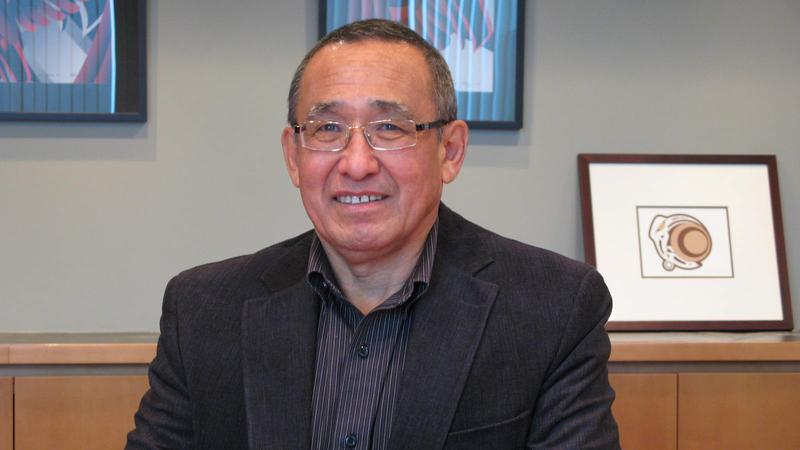 Bill Adsit
BComm, I.C.D.C.
Bill is the former president and chief executive officer of TNDC. He was recognized with an Industry Council for Aboriginal Business award recognizing his leadership and contributions in fostering business between Aboriginal and non-Aboriginal businesses in his work with TNDC and support of other First Nations in capitalizing on economic opportunities.
Bill has sat on several Corporate Boards including BC Hydro and Indigenomics.  His passion for proper governance and leadership is the core of all his work and service.
Although Bill should be retired at the young age of 79, he is still very much involved in Indigenous economic development and reconciliation.  His travels back and forth to Vancouver from his home in Sherwood Park keep him busy and fully engaged.
Bill has been married to Val for over 56 years, and has 3 daughters (Angela is the eldest), numerous grandchildren, and several great-grandchildren.
Bill assists on any and all projects as called upon and needed.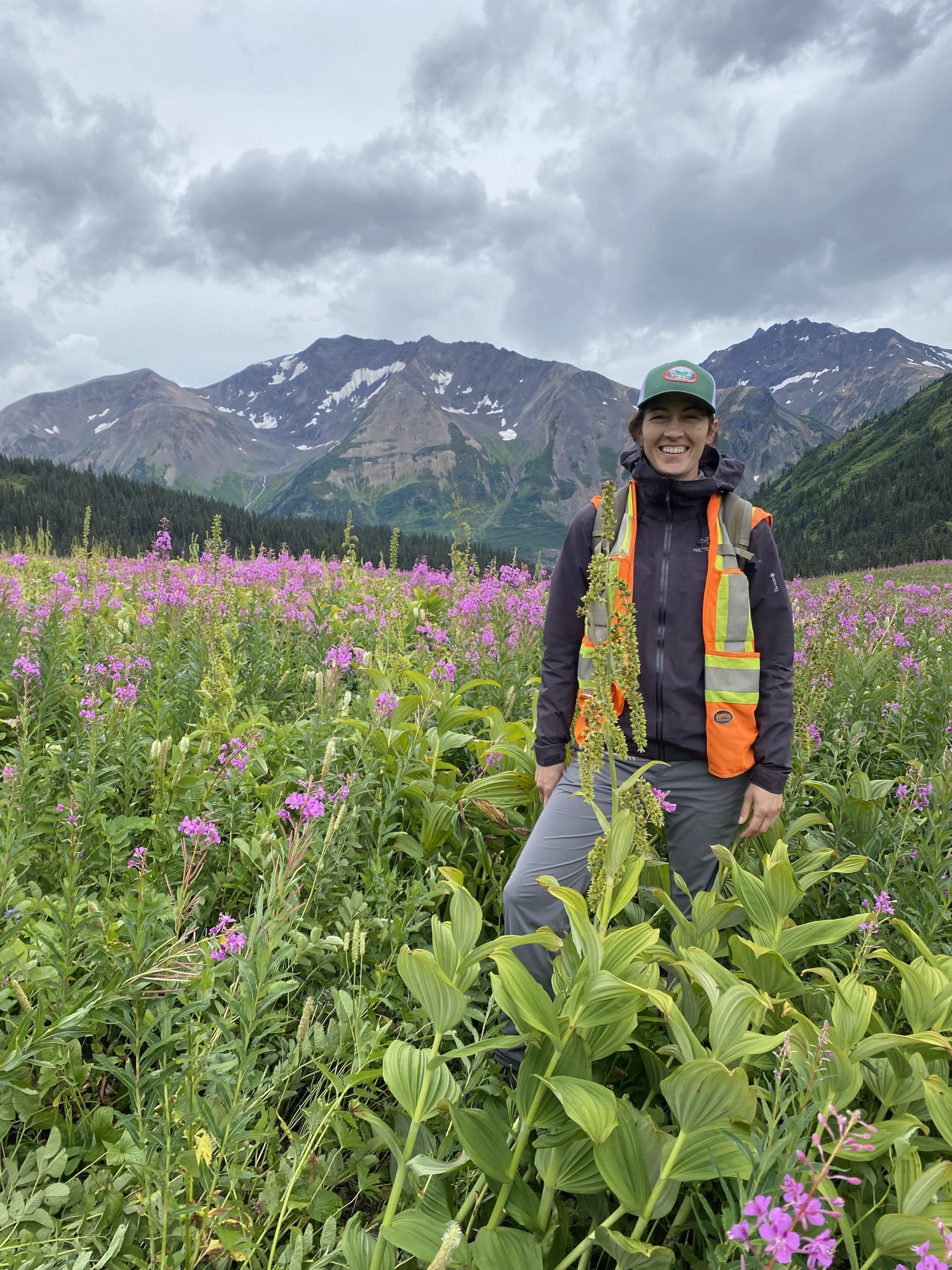 Melissa is from the wolf clan of the Tahltan nation in Northwestern BC. She is finishing her biological sciences degree at Simon Fraser University and is interested in applying her scientific background to the increasing environmental issues and concerns in northern Indigenous communities. She wants to see more Indigenous communities empowered by applying their Traditional Knowledge to their unique environmental concerns on their territories and help bridge the gap between industry partners, western science, and Indigenous land governance.
Melissa is currently an employee for the international environmental firm ERM and is contracting to the not-for-profit Indigenous land-based group Tū'desē'cho Wholistic Indigenous Leadership Development Society (TWILD). She is co-lead for their Community-Led monitoring program and will also be collaborating to write a Tahltan-based science curriculum for students in grades K-12. She is passionate about science education and building environmental capacity in Indigenous communities.
What are you waiting for?