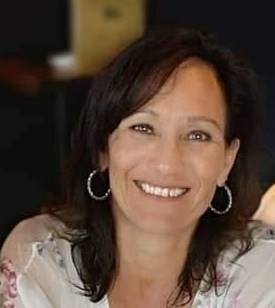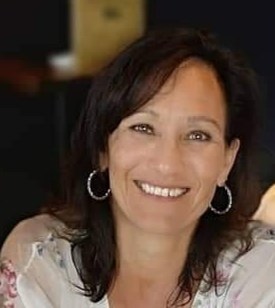 Angela Adsit
MBA, PMP
CEO
Angela is a proud member of the Tahltan Nation and resides on the unceded territory of the Splatsin people in the North Okanagan.
She has held several Executive level positions in both for-profit and not-for-profit Indigenous organizations. She also sits on her Nation's Government Board of Directors who oversee all the economic development within the Tahltan territory in norther BC.
Growing up 'in both worlds', she understands the need to integrate both societies and the various components of a community so the community is built holistically, strategically, and with the local Indigenous ways of 'being and doing' at the centre.
Strategic Community Development
Economic Development
Speaker/Facilitator
Email:  Angela@ICDPRO.ca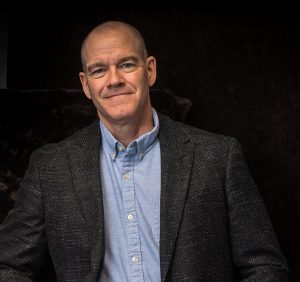 Daniel O'Neill
Author, Life Coach, Athlete, and Philanthropist
Daniel is Metis and resides in Treaty Six territory in Sherwood Park, Alberta.
He spent thirty-seven years in the Transportation industry specializing in forensic collision investigation and team management. Daniel has transitioned into a new career as a Life Coach and mental health advocate.
Daniel is the Author of 'Nobody Can Take It Away From You,' 'Racing Death,' and 'Junk Yard Dog.' He is currently working on his next book, 'Mental Health Mobility.'
Daniel continues to train for and compete in Ultramarathons, IronMan Triathlons, cycling in the Tour of Hope, and other events. He has two beautiful grown daughters. He has adopted a minimalist lifestyle and lives with his rescue dog Smokey.
Mental Health Advocate

Speaker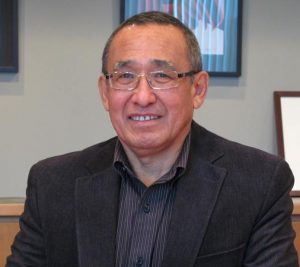 Bill Adsit
BComm, ICD.D
Business Consultant at New Relationship Trust; BC Clean Energy Inititiative; TMX Economic Sub-Committee
Bill Adsit is a proud member of the Tahltan Nation and resides in Sherwood Park, Alberta.
He is a business consultant and has sat on several boards including BC Hydro, New Relationship Trust, BC Clean Energy Initiative, and the TMX Economic Sub-Committee.
He has worked with the Federal Government as Canada's first Aboriginal Auditor,  Aboriginal Business Canada, several Indigenous communities in Economic Development, and as the President of the Tahltan Natio Development Corporation.
The 'Connector'
Economic Development
Speaker
David de Rox
B.S., Education
COO
A dual citizen of the USA and Canada, David is a proud descendent (on his mother's side) of the Choctaw Nation. 
Passionate about entrepreneurship and learning, David is excited to help create and leverage opportunities for economic growth and independence of First Nations peoples.

His diverse career includes roles in teaching, counselling, direct sales, digital marketing, recruiting, corporate training, publishing and public relations.  
As a holistic change agent, David enjoys serving and supporting others in achieving both personal and professional success and fulfillment.
David is also Angela's husband.  They have worked together for over 10 years and truly enjoy spending their days serving others.
Operations
Marketing
Training & Development
Speaker/Facilitator
Email:  David@ICDPRO.ca
What are you waiting for?