Cultural Renewal in Indigenous Communities
Culture is the essence of who Indigenous people are, who they belong to, where they come from, and how they relate to one another.  Culture is the accumulated teachings of ancestors. It is the basis of traditions, customs, protocols, values, spirituality, ceremonies, language, ways of knowing and being, connections to the land, and the life-sustaining resources of the land. Culture permeates all aspects of life and is essential to the overall well-being of Indigenous communities and individuals.
If living within one's culture and being involved in the rituals associated with ceremonies and traditions is the essence of Indigenous identity, health, and wellbeing then it can be argued that losing one's culture, or being disassociated from it, can contribute to a breakdown of health and wellbeing.
(from https://www.ictinc.ca/blog/why-is-indigenous-cultural-continuity-critical)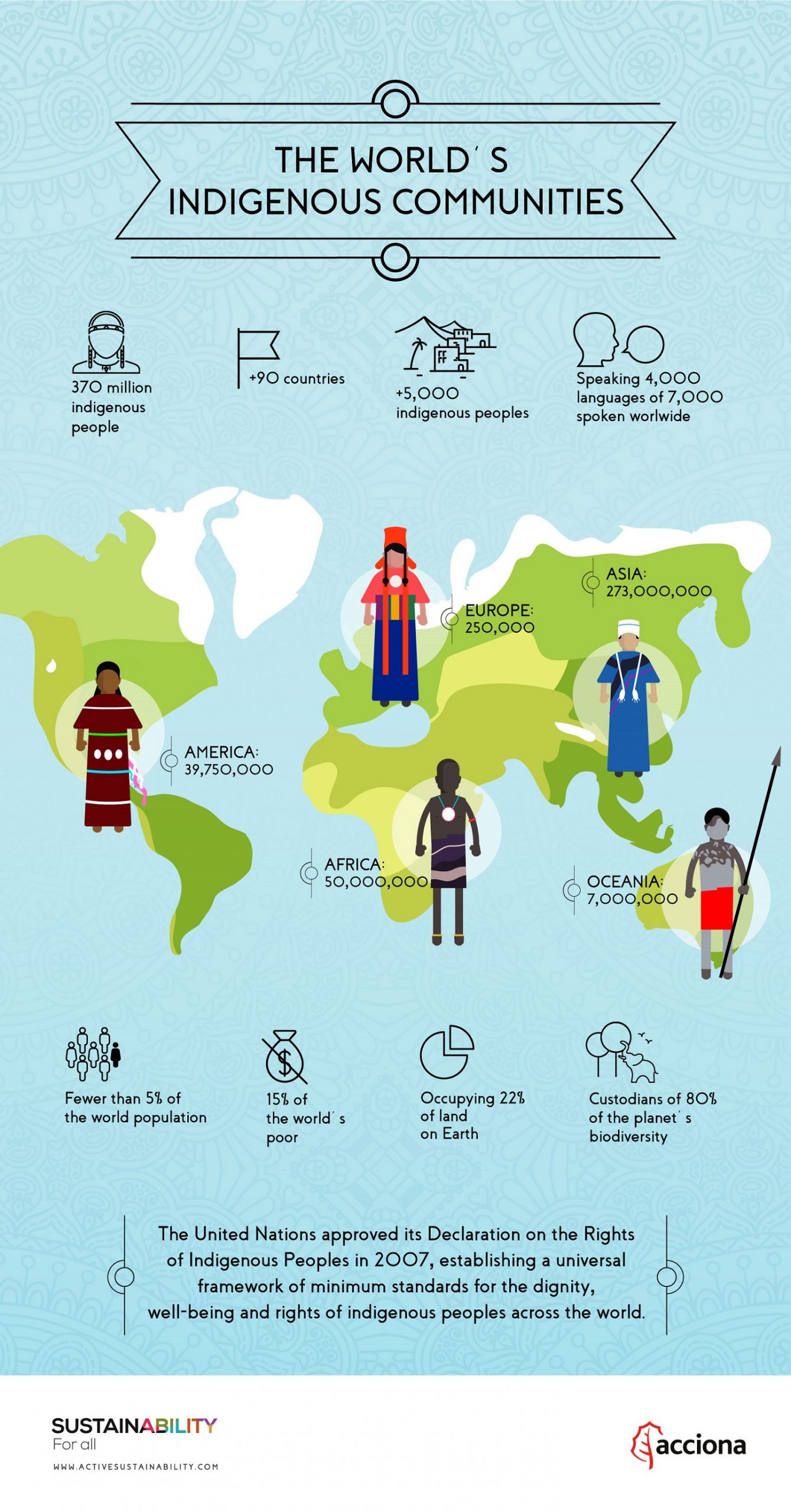 Resources to Begin Cultural Renewal in Your Community
If You Would Like One of Our Professionals to Work With You to Help With Your Community's Cultural Renewal Project, Please Reach Out to Us Below.
We'd Love to Hear From You!  Fill in the Form Below and Someone Will Get Back to You Within 24 Hours. 
Economic growth without investment in human development is unsustainable – and unethical.