Indigenous Community & Economic Development (
100% Indigenous-owned & operated )
A Strategic Future
Build Your Community's Future Collaboratively & Strategically for Long-term Prosperity & Well-being.

Community & Economic Strategic Plans
Collaborative strategic planning between the Band and the Economic Development Corp. is the key to long-term prosperity and well-being.

Indigenous/Industry Partnerships
Indigenous Nations are at the core of Industrie's ability to move forward on projects within Indigenous territories.  We help create economic partnerships.

Indigenous/Government Relations
We help Indigenous communities navigate and secure  Federal and Provincial Government relationships and the full benefits due them.
Community Engagement
We ensure the voice of the community is heard and supported during the community and economic strategic planning process to ensure buy-in when the work begins. 
Industry Engagement
Our team of Industry engagement professionals will help navigate Industry relations and ensure strong economic deliverables for your community.
Government Engagement
We help find and secure the many Federal and Provincial Governments programs to assist Indigenous communities in community and economic development. 
Community Development
We help organize effective and efficient Indigenous community development to ensure all the needs of the community are addressed and taken care of. 
Economic Development
Our Team is well-experienced in Indigenous economic development and we work to maximize your communitie's economic opportunities, now and in the future.
Training & Employment
Our training programs prepare your community members for meaningful work and a prosperous lifestyle.  We work with Industry to secure training and jobs.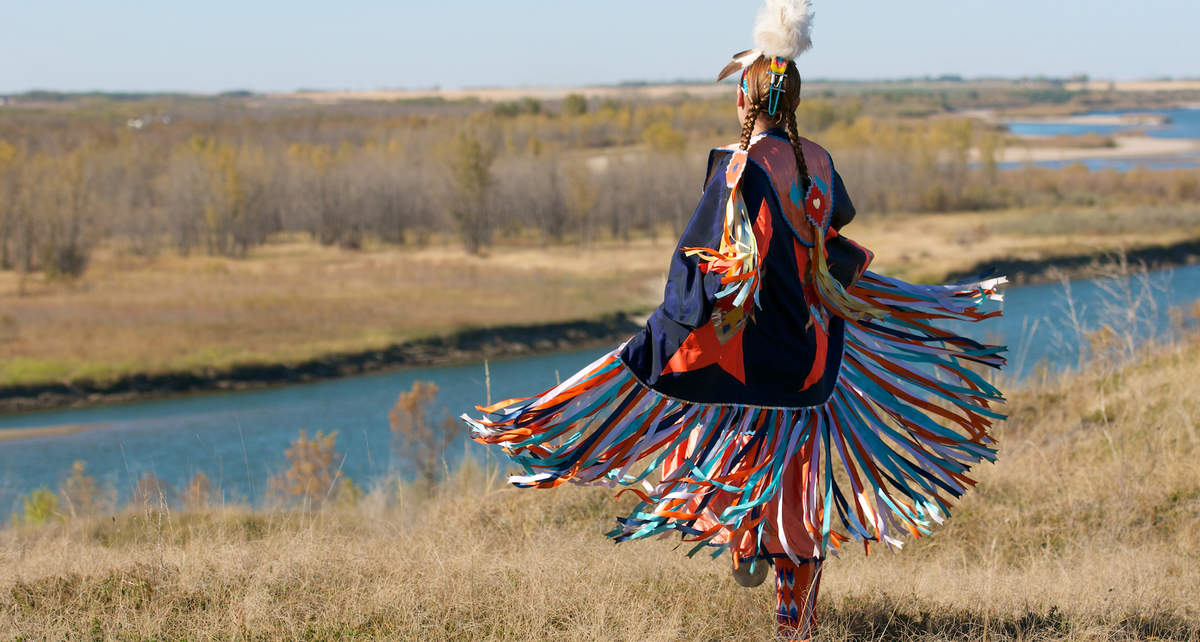 About Us
ICDPRO is 100% Indigenous-owned and operated.  Our collective team has a combined experience of over 100 years in Indigenous community and economic development.  We have served over 30 Indigenous communities to help them move into more prosperity and improved well-being.  We have also worked with non-Indigenous organizations and governments.  Our experience in both worlds enables us to offer Indigenous communities the best of both worlds.
Industry Experience & Expertise

Oil & Gas
We may be moving toward a more 'green' future but oil and gas is still very much a going concern and will be for several decades.  Our experience and expertise in the oil and gas industry has served our clients very well. 

Utilities
Indigenous equity partnerships with utility companies are growing.  Our  Team knows the in and outs of the utility industry and helps Indigenous communities participate in ownership of the utilities that service their communities and territories.

Mining
Several of our Team have extensive experience working with mining companies in British Columbia.  Our experience in negotiating agreements has secured millions of dollars for our Indigenous partners.  

Supporting Businesses: JV's & Agreements
There are unlimited numbers of supporting businesses for oil and gas, utility, and mining companies. We help identify those opportunities and prepare your community to create businesses or JVs with existing businesses to fulfill capacity.