Food Security in Indigenous Communities
Building Sustainable Food Security in Indigenous Communities
Food security is a serious problem in many Indigenous communities. One example of an Indigenous people group who successfully tackled food security and now teach people from other nations to do the same, is in Israel.  They literally took a piece of desert and turned it into an oasis.  You can find out more at http://www.aicat-arava.com.
Thankfully, there are many solutions and options to help build food security, such as:
Agroforestry
Crop rotations
Mixed/Inter-cropping
Polyculture
Greenhouses
Vertical gardening
Water harvesting
and more…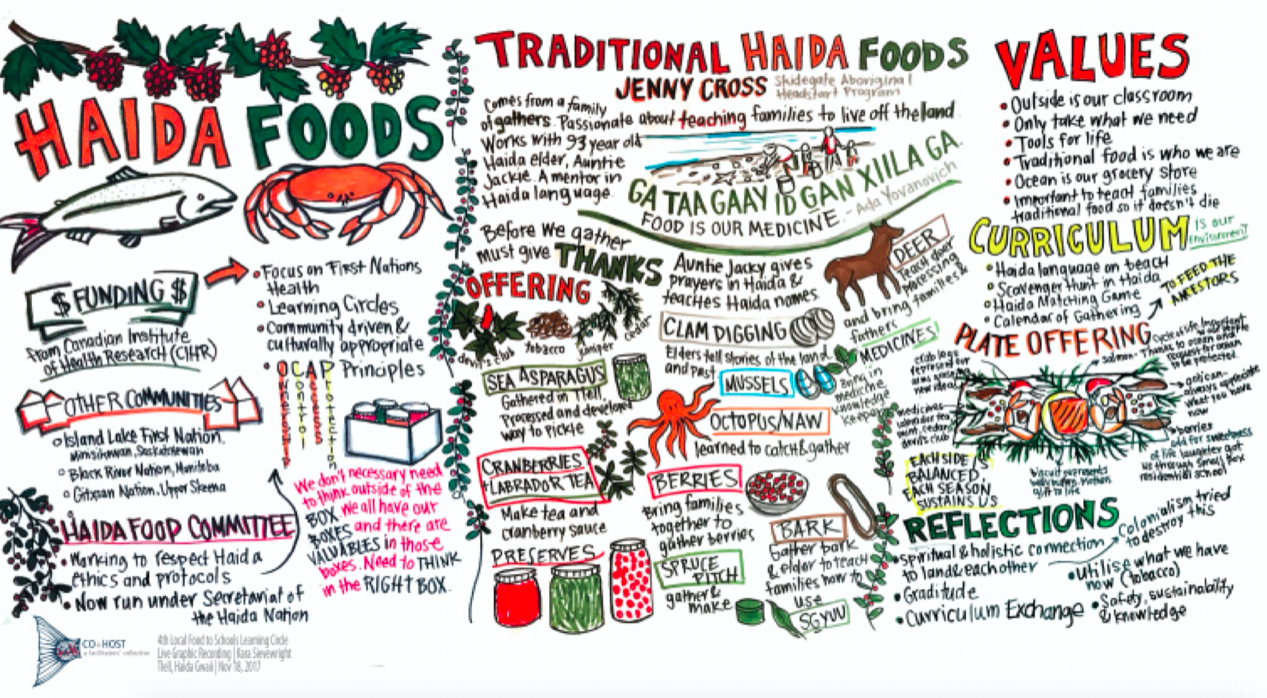 If You Would Like One of Our Professional Food Security Team Members to Work with You, Please Contact Us Below.
We'd Love to Hear From You!  Fill in the Form Below and Someone Will Get Back to You Within 24 Hours. 
Economic growth without investment in human development is unsustainable – and unethical.