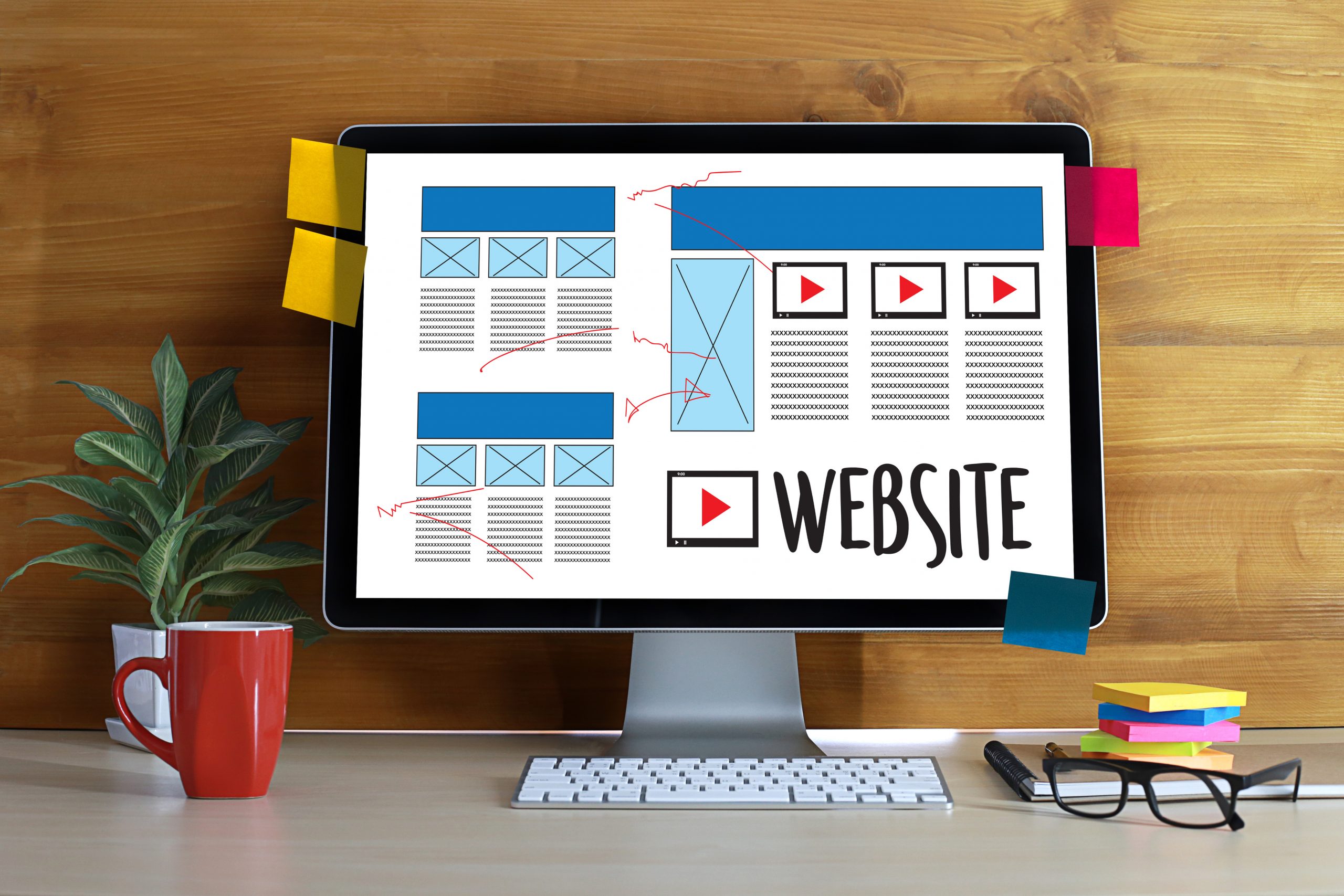 Are You Creative & Techy?
If so, then web-design and development might be the perfect fit for you!
Web-design and development is a business you can take anywhere and work around your schedule.  If you like to travel or are a student, this could work really well for you.
ICDPRO offers a course in Web-design & Development to help you get started.  After you complete the course, you will have everything you need to begin.